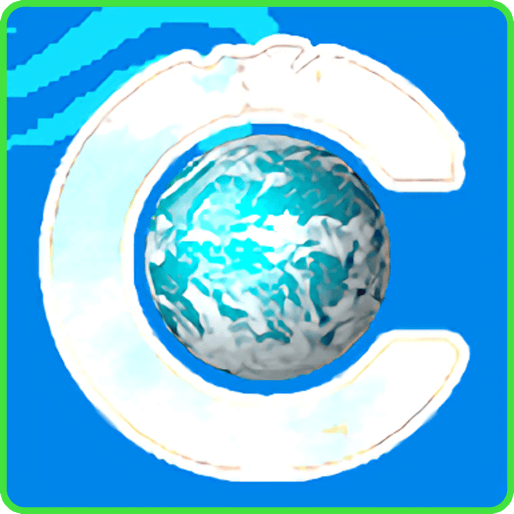 Pseudogame 31: Thanks for Playing.
Cinematic 111: Credits.
In snapshots from Earth C, the victors return to the lab meteor which crashed into Earth. They go to the ectobiology lab and make human, troll, and carapacian babies. They leave these babies in the care of mature carapacians, then time travel forward to live in a later stage of the resulting civilization.
They are hailed as the "creators" and proclaimed kings and queens:
John and Jane are crowned in the Human Kingdom, accompanied by Dad and Nannasprite.
Karkat, Terezi, Dave, and Jade are crowned in the Troll Kingdom.
Rose, Roxy, Kanaya, and Callie are crowned in the Carapacian Kingdom.
Jake and Dirk are crowned in the Consort Kingdom, accompanied by GCatavrosprite.
John celebrates his seventeenth birthday. Rose and Kanaya marry. Dave, Karkat, and Jade excavate shitty Liberties. Dirk makes a skull-monster–shaped sparring partner.
By the time John turns eighteen, Terezi has left Universe C to look for Vriska in the disintegrating Furthest Ring. Her search seems fruitless.
Jane remakes CrockerCorp. Jake remakes SkaiaNet, though its only seeming function is to get his ass on television. Kanaya oversees the Mother Grub and her wiggler broods.
On his nineteenth and twentieth birthdays, John is increasingly solitary. Finally Caliborn sends him a snap spoiling for a fight. This may be what provokes the battle depicted in Caliborn's masterpiece.